Latest News
Wednesday 8th May 2013
Four Explorer Scout Units from Rosyth District entered the Explorer Scout Heptathlon on Saturday 4th May 2013.
READ MORE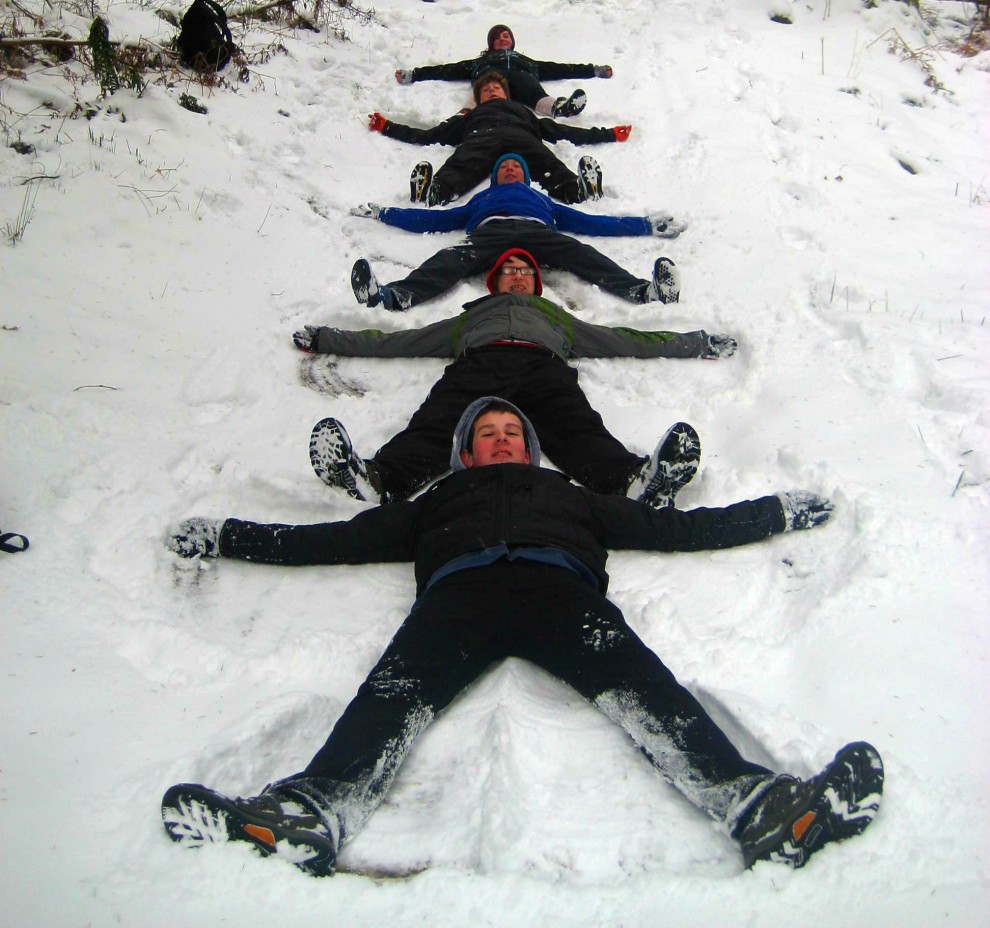 Sunday 24th Mar 2013
What started as a weekend entitled Forest Frenzy designed around mountain biking and high wire assault courses soon turned into something very different thanks to our unpredictable weather!
READ MORE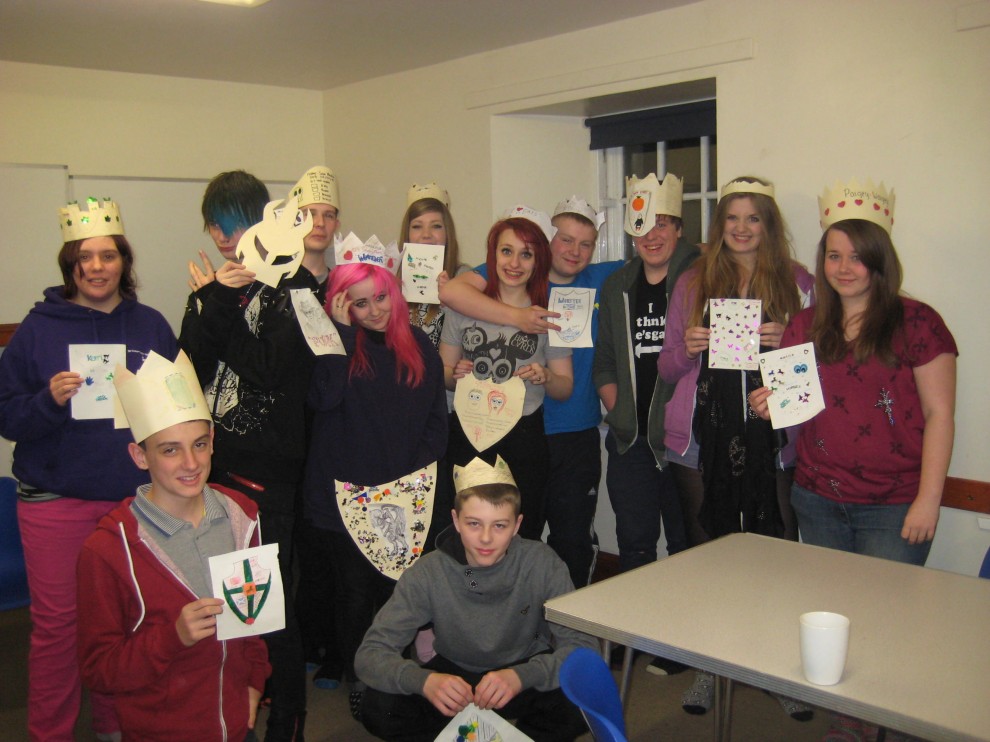 Wednesday 27th Feb 2013
Fifteen Explorer Scouts and leaders from Woodside Explorer Scout Unit visited Meggernie Outdoor Centre for a weekend of Medieval Madness between 22nd & 24th February 2013.
READ MORE


Archive (to appear here - Year and Month)
Events
Fri, 19th Apr 2013
Rosyth District will be holding the District Camp at Fordell Firs in April to coincide with St Georges Day, a day that celebrates the Patro Saint of Scouting.


19th to 21st April 2013
Fordell Firs National Activity Centre
Dunfermline
READ MORE
Sat, 23rd Mar 2013
Woodside Explorer Scouts will be visiting Glentress over the weekend in March. Mountain Biking, Go Ape and a night in a wigwam will be the order of the weekend!


23rd to 24th March 2013
Glentress
Near Peebles
READ MORE