Explorer Belt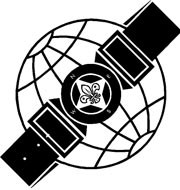 The Explorer Belt is the chance to undertake an international expedition over 10 days that brings a real understanding of a different country, its people and its way of life.

Scottish Headquarters have announced a national Explorer Belt to Estonia in July 2013, exact dates to be confirmed.

For more information including how to register your interest in this life changing experience, CLICK HERE to visit the Scouts Scotland website.


People are quite jealous when you tell them what you do, especially when you explain to them that Scouting has helped you travel around Europe, taken you gorge walking or skiing. I do it because I get a lot out of it and i am a better person for it! I would encourage anybody aged 14-18 to give Explorer Scouts a go as I know that they will not regret it!